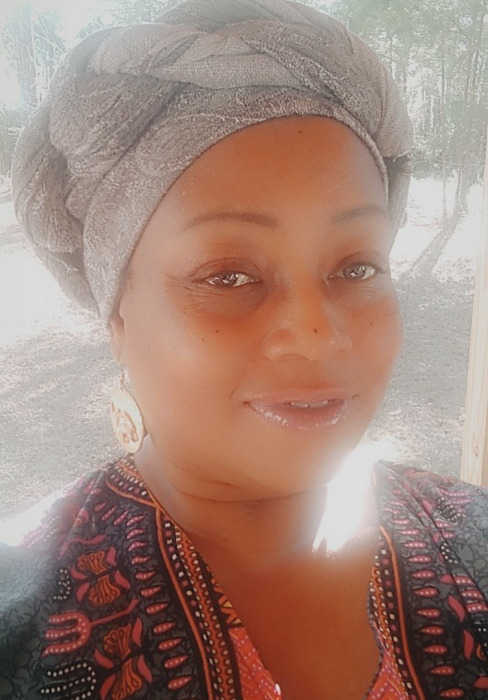 Tracy D. Harrison
Founder & Executive Director, CHW-VPP
Tracy D. Harrison is a Motivational Speaker. She is also the founder of KEEP YOUR HANDS OFF ME INC, a nonprofit organization established to allow molestation survivors to heal in a safe space while unraveling their trauma. She is deeply dedicated to bringing awareness to how important it is to walk in your truth as you embark on your healthy healing journey. Tracy is also the CEO of Tribalz Fragrances & Cultural Shop. She has successfully accomplished over 20 years as a cosmetologist. She is dedicated to helping communities grow an allowing each individual to find their inner strength. She loves traveling and spending time with her children and grandchildren.
"Sometimes, the obstacles become larger than we can handle alone. It's okay to get help. It's okay to need help. You'll make it through. Keep the attitude of fighting for each day, because victory is coming." - Tracy D. Harrison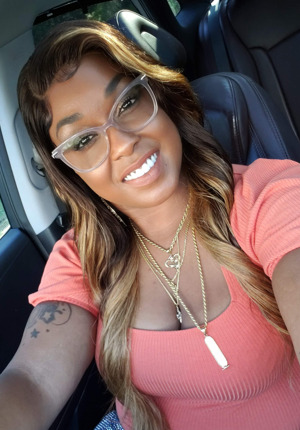 Cheintay G. Graham
Case Manager, CHW-VPP
Cheintay, as a early teen has dedicated over 20 years of her life as a Cosmetologist. She has been styling doll heads and sewing as a child since she moved here from Farrell P.A. to N.C. Cheintay's great grandmother when she would have time taught her how to sew she later was taught gardening on a blueberry farm. However, the farm life experience is what made her the dedicated person she has become today. Farming taught Cheintay team work, leadership skills also how to listen and more than anything the power that comes from your hands can heal and nourish the land as long as good energy is flowing through. Cheintay was a full time high school student while in 2002 attended Brunswick Community Collage where she received a degree in Cosmetology and part time job at the same time. Turning Headz Salon was the start of her foundation to a life time of many other salons including Fantastic Sams, Fabs Designs and Smart Style over her career. Her passion for healing individuals from relationship trauma, self inflicted, family as well as spiritual trauma is what made her decide to take a career change. Cheintay believes most of all if she can help others to encourage themselves the individual can see the beauty that was once felt was broken inside and out can be uplifted to change the mind to become more positive ( Then Let's Do This). After a decade of life coaching/hair stylist she retired from L.A. Hair Salon March 30, 2022 to achieve her first passion teaming up with KeepYourHandsOffMe.Inc to become case manager for a non profit organization established to help victims and survivors like herself to heal and learn how to overcome the trauma to live a more healthy and joyful minded life again. (NOMoreTrauma)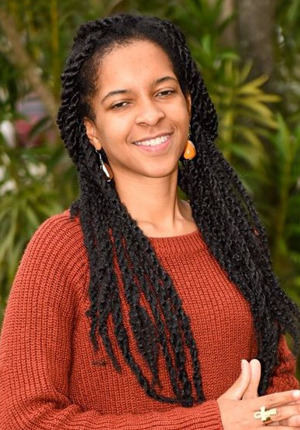 Rhonda Sekhmet-Ra (MSW)
Case Manager
Rhonda holds a Master's degree in Social Work (MSW) from the University of North Carolina at Chapel Hill in addition to a B.A in Applied Psychology from North Carolina State University. For almost ten years, Rhonda has worked in the mental health and healing field. Rhonda received her initial training in a psychotherapy clinic at the University of North Carolina at Chapel Hill. She then started her postgraduate career providing counseling and case management to homeless women at Lotus House Shelter in Miami, FL. In 2015, Rhonda ventured out to start her own healing practice (Lion Heart Life Healing) with the goal of providing holistic and culturally competent healing to people of African Descent. Rhonda believes in helping individuals improve their lives by guiding them to discovering their own internal power. Rhonda is also a poet and spoken word artist as well as a long-time advocate and organizer for social change.